In this section you can easily find finished and unfinished projects – work in progress. See what questions are being researched right now and check out the details of our projects.
All our practical projects aim to develop useful knowledge for real-life traffic related issues.
The projects in this section are well described, making it easy to see what aspects of a certain topic or question are being covererd. The moment a project is finished, the related report will be included.
Below we have listed all ITS Edulab's projects, finished and unfinished, in alphabetical order.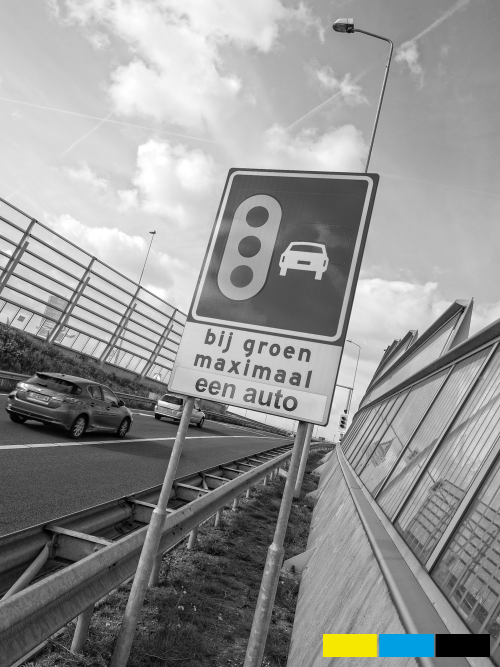 ---