The goals of ITS Edulab's research are the same goals that the Dutch Ministry of Transport established in 2006 in its Mobility Policy Document: an improved traffic situation on the road network, higher traffic safety and a better quality of the living environment (lower emission levels, less noise and air pollution).
The most important means that Rijkswaterstaat, the operator of the main road network, has at its disposal to reach these goals, are traffic management (including traffic information and incident management), road pricing, and road construction and maintenance. These themes are also well covered in the ITS Edulab research program.
The focus in these research topics is on how to use the measures in such a way that the above mentioned goals can be reached.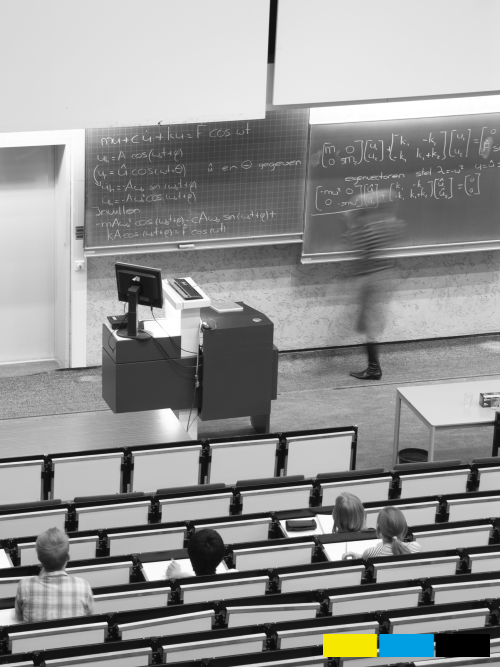 ---