Every report that is published by ITS Edulab since its foundation in 2006 is published on this website. The growing knowledge bank is a showcase of what ITS Edulab and its students stand for.
New students will get a better idea of the challenges in their preferred area of traffic related sciences. But first of all, the papers help road authorities and other professionals in their work to provide us with a better and safer road network.
Please note that the reports on this site are copyright protected and that only fair use is possible.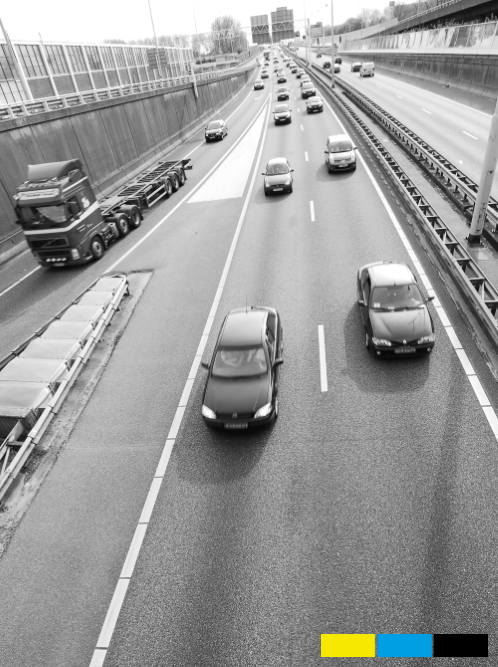 ---